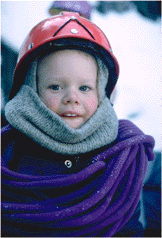 ---
They were Climbers...
They have crossed that line where people on one side are crawling grubs wallowing in the shallows of their miseries...
And those on the other side who are doers of Visions... with Fire in their eyes.
Always Questing after the Mystical crystal or whatever is their personal ideal.
- Wayne Goss