The Elf Haus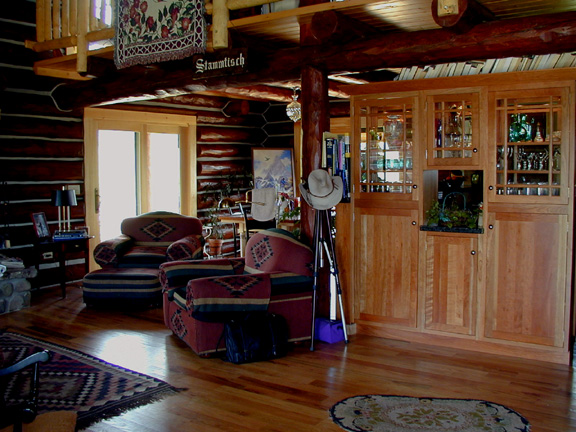 The Elf Haus - Perhaps the most beautiful Log Home in the Sangre de Cristo range. Designed and constructed by a Team of Architects, Engineers and talented local Craftsmen. The "Elf Haus" was meant to last for many generations.
Hand hewn logs compliment Red Oak floors, Cherry cabinets, Green granite counter tops and a round topped Cherry front door. Lighting in some of the rooms is from the set of Stephen King's movie - "The Shining".
The Elf Haus is owned by the great grandaughter of James Watt - Inventor of the Steam Engine. Every lightbulb in the world has a reference to James Watt ( 20 Watts, 40 Watts, etc.).
Click Here To Learn More About James Watt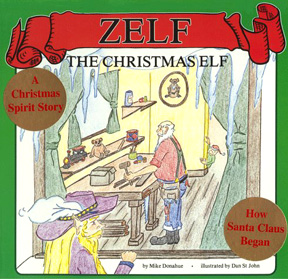 The designs are based on the watercolor illustrations in a children's book called "Zelf the Christmas Elf" by Michael Donahue. Covenants protect your investment. We are pleased to offer the Elf Haus on a 105 acre property for $952,000.
May you and "Zelf" become the best of Friends......
Click Here To See A Collage of Images
Marty Vyn Boennighausen @ Team RE/MAX