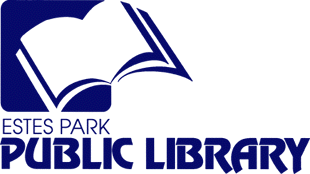 THE LIBRARY'S MISSION STATEMENT
The mission of the Estes Valley Public Library District is to be a leading resource for information, education, culture and recreation, contributing to the life-long learning, and adapted to the special needs of our resort community.
The library will provide access and guidance to materials both in-house and worldwide, utilizing both print and non-print technology. We will maintain quality materials and service. We will preserve and make accessible the history and culture of the Estes Valley. We will develop in our youth the love and habit of reading. We will manage our financial resources in a responsible and prudent manner.
---

Estes Park Library
---