Some routes to Happiness are easier than others.... Carefully follow the path that seems like the most Fun!! TM
Background Painting by: Ardith Stewart of Westcliffe
Welcome to the Sangre de Cristo Wilderness and Westcliffe, Colorado!!
As we move toward 3001, many of us find ourselves attracted to potent places on Earth as a path of Awakening. The Sangre de Cristo mountain range is one of these places. Join us on a Journey of self-discovery as we experience the Spiritual properties of the Sangre de Cristos. Enjoy the companionship of Friends amidst the exquisite beauty of the Alpine surroundings.
Follow this path to explore the Sangre de Cristo Wilderness and the gateway Village of Westcliffe, Colorado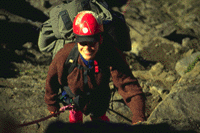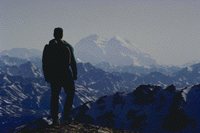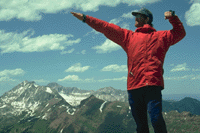 Welcome to Rocky Mountain National Park and Estes Park, Colorado!!
In mythology Verve was the Divine Wind of the Muses. When mortal man found himself in a difficult situation; the Gods would send Verve, which lived in the mountains to clear the thoughts and focus the mind. Verve was in fact a metaphor for the Thoughts of the Gods.

Follow this path to explore Rocky Mountain National Park and the gateway Village of Estes Park, Colorado
Copyright (c) 1994 - Infinity by Arthur von Boennighausen..... Webmaster's e_mail: arthurvynb@sangre-de-cristo.net Visitors this day =